I have a love affair with castles. On my semester abroad in France, I was living in Tours, which is located relatively close to an insane amount of castles. On one of my first weekends there, I hopped on a twenty minute train to Chenonceau, and wandered with the other exchange students around the castle and grounds. I was hooked.
Over the next few months, I managed to hit up quite a few castles around Europe, and loved every one – but I never managed to stay in one. Recently I was reminded of this awesome possibility due to the Lazy Travelers post about the Chateau Challain, and the amazing list on Matador Network of castles you can rent on AirBnB. I realized how much of a necessity it is to stay in a castle at least once in your life. And to top it off, castles can ACTUALLY be affordable – who knew?
Here are some of the castles I want to stay in: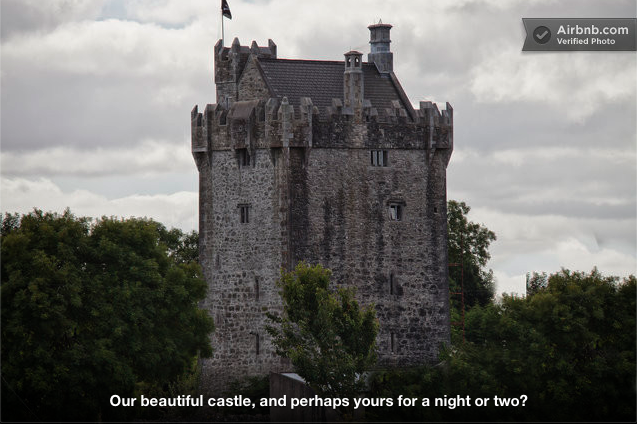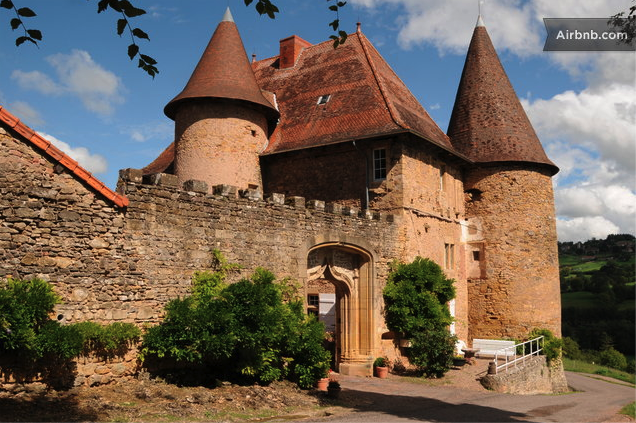 This one is currently closed, but I really hope it opens up by the time I get to Scotland!
I feel like I need to go on a castle tour of Europe.
Have you stayed in any of these places? Would you ever?
Share this post: